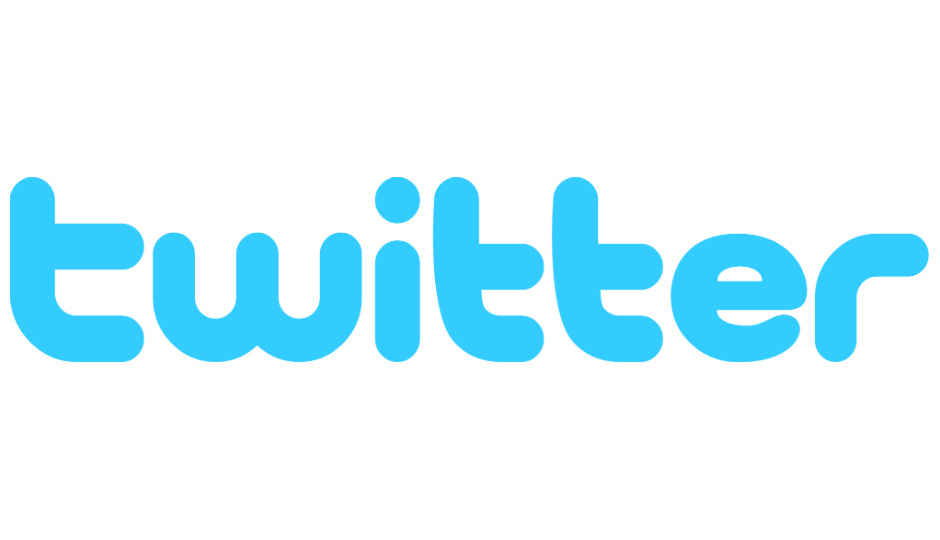 photo credit-INT
Twitter has been criticized for failing to deal with abuse for years, has made improvements in its rules regarding graphic violence, spam and other issues including self-harm. Twitter said in a blog post Friday night, "Today, we are publishing a new version of 'Twitter Rule' to clarify our policies."
Twitter wrote, "The fundamentals of our policies and our principles have not changed, this updated version presents our rules with more details and examples."
This is part of the improvement of our policies to combat online abuse of Twitter.
The biggest updates on this platform are targeting abusive behavior, self-harm, spam and related behavior, graphic violence and adult content.
Earlier in October Twitter chief executive Jack Dorsey had said that the social media platform would adopt a more aggressive approach to implementing its rules.
--------------------------------------------------------------------------------------------------------------------------------------------
If You have any Questions or Query You can freely ask by put Your valuable comments in the COMMENT BOX BELOW
আপনার যদি কোনও প্রশ্ন থাকে তবে আপনি নিচে COMMENT BOX এ আপনার মূল্যবান মন্তব্যগুলি করতে পারেন ।
--------------------------------------------------------------------------------------------------------------------------------------------
Tweet to @TechxpertBangla
---------------------------------------------------------------------------------------------------------------------------------------------------------------------------- If You have any Questions or Query You can freely ask by put Your valuable comments in the COMMENT BOX BELOW আপনার যদি কোনও প্রশ্ন থাকে তবে আপনি নিচে COMMENT BOX এ আপনার মূল্যবান মন্তব্যগুলি করতে পারেন । #Don't forget to share this post with your friends on social media
Tweet
Follow @TechxpertBangla