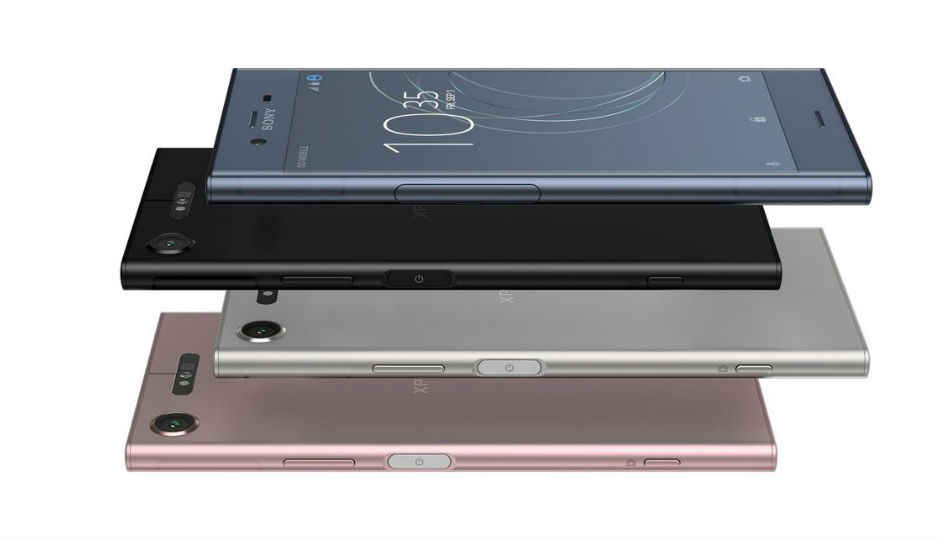 photo credit-INT
Sony has not brought a dual camera phone till now. But very soon the company will give dual camera setup on their mid-range device Sony Xperia H3213 Avenger.
According to GFXbench, this smartphone will have 16MP + 8MP front camera setup which can capture 4K video. This phone's rear camera will also be good enough to have a 21MP sensor and it can capture 4K video.
Snapdragon 630 chipset will be added to this device and it includes 4GB of RAM and 32GB storage. This is a mid-range phone as well as it will compete with the top phone of 2018.
This device will have a 6-inch display which will add 1080p resolution. Sony's device can have 18: 9 screens. This phone will be an ultra model with screen and chipset scanner. It will come in the XA range. However, the price of this device and launch date is not known.
----------------------------------------------------------------------------------------------------------------------------------------------------------
If You have any Questions or Query You can freely ask by put Your valuable comments in the COMMENT BOX BELOW
আপনার যদি কোনও প্রশ্ন থাকে তবে আপনি নিচে COMMENT BOX এ আপনার মূল্যবান মন্তব্যগুলি করতে পারেন ।
----------------------------------------------------------------------------------------------------------------------------------------------------------
Tweet to @TechxpertBangla
---------------------------------------------------------------------------------------------------------------------------------------------------------------------------- If You have any Questions or Query You can freely ask by put Your valuable comments in the COMMENT BOX BELOW আপনার যদি কোনও প্রশ্ন থাকে তবে আপনি নিচে COMMENT BOX এ আপনার মূল্যবান মন্তব্যগুলি করতে পারেন । #Don't forget to share this post with your friends on social media
Tweet
Follow @TechxpertBangla