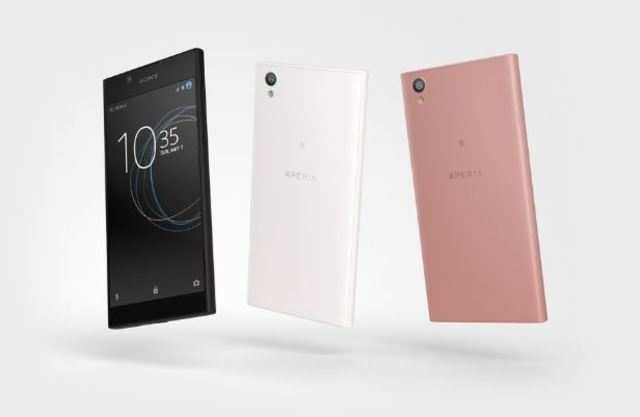 photo credit-INT
Sony's another new smartphone is ready for 2018. The Sony H4133 smartphone will be launched next year and GFXBench has unveiled this phone.
As always, this list reveals the most important specifications of the phone. The H4133 is a mid-range phone, equipped with the Snapdragon 630 chipset. It is also being said that this device will have 3GB of RAM and 32GB of storage.
The Sony H4133 will have a 5.2-inch 1080p touchscreen and this device will come with 21 MP main camera which will support 4K video recording and will come in the LED flash. This device will have an 8 MP snapper for a selfie. All the necessary connectivity options will be built in this device, which will include NFC. This device will run on Android 8.0 Oreo.
Its model number starts with "H", this phone may launch in 2018. We expect this device to be presented with Orio, and later it can also be updated on the new OS.
---------------------------------------------------------------------------------------------------------------------------------------------------------------------------- If You have any Questions or Query You can freely ask by put Your valuable comments in the COMMENT BOX BELOW আপনার যদি কোনও প্রশ্ন থাকে তবে আপনি নিচে COMMENT BOX এ আপনার মূল্যবান মন্তব্যগুলি করতে পারেন । #Don't forget to share this post with your friends on social media
Tweet
Follow @TechxpertBangla