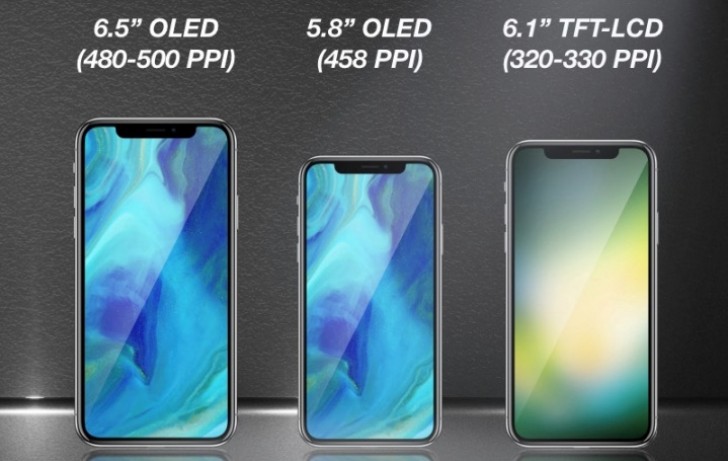 photo credit-INT
After many long waits, Apple's two iPhones were launched in 2017. And now there is a news about what the company is going to bring in in 2016. Ever since KGI secured Ming-Chi Kuo Lead, he reported some specialization reports that this could be on Apple Phones.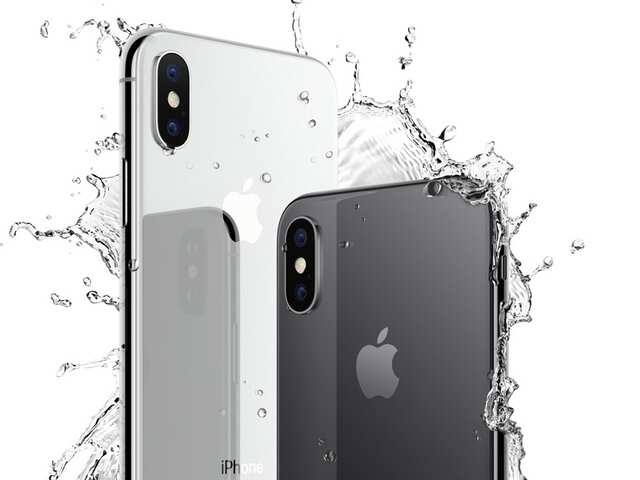 First of all, the design will come in the future, and it's going to be designed like the iPhone X, which is given below the bezel-less screen and the controller. iPhones will have a similar display in 2018 and there will be no fingerprint sensors.
Kuo says that the models will be in line with the OLED panel, in line with the line index, the size of the smaller iPhone will be the same as the iPhone X. And other models for those who prefer big design phones. 6.5 "inch high resolution will be added to the iPhone X, which will offer 500 PPI pixel density.
It is believed that a 6.1-inch iPhone will be an LCD screen and Apple's entry-level smartphone will be priced at $ 649- $ 749. Its display will be reduced reverse and its density will be lower compared to other iPhone. And there will be some internal differences in the Eri Dancy, so this device is cheaper than other devices. The metal used can also be cheap.
Although Kuo's statement is trustworthy, it has not been told about its specification and it is not well understood.
----------------------------------------------------------------------------------------------------------------------------------------------------------
If You have any Questions or Query You can freely ask by put Your valuable comments in the COMMENT BOX BELOW
আপনার যদি কোনও প্রশ্ন থাকে তবে আপনি নিচে COMMENT BOX এ আপনার মূল্যবান মন্তব্যগুলি করতে পারেন ।
----------------------------------------------------------------------------------------------------------------------------------------------------------
Tweet to @TechxpertBangla
---------------------------------------------------------------------------------------------------------------------------------------------------------------------------- If You have any Questions or Query You can freely ask by put Your valuable comments in the COMMENT BOX BELOW আপনার যদি কোনও প্রশ্ন থাকে তবে আপনি নিচে COMMENT BOX এ আপনার মূল্যবান মন্তব্যগুলি করতে পারেন । #Don't forget to share this post with your friends on social media
Tweet
Follow @TechxpertBangla