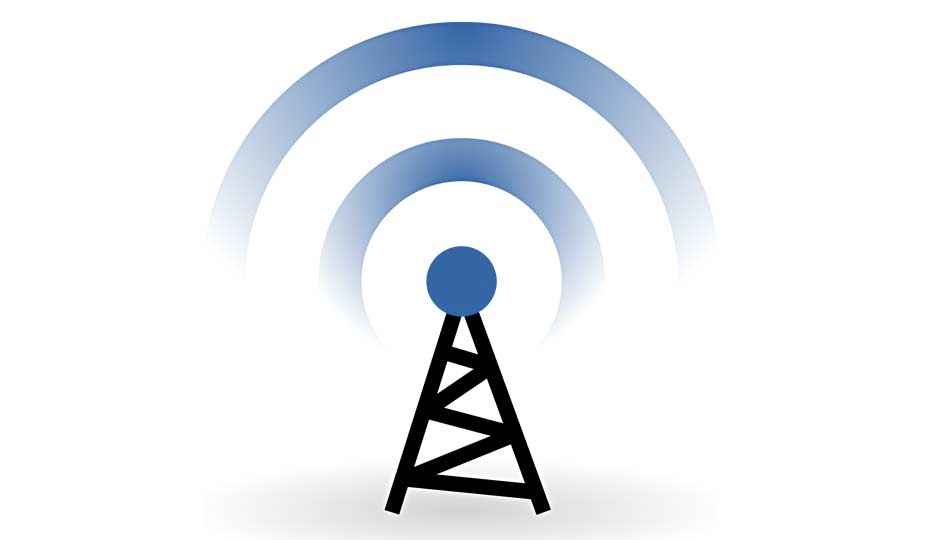 photo credit-INT
The Department of Telecommunications is organizing a national conference in association with state governments and service providers to benefit from the BharatNet structure and discuss its various dimensions today (November 13). In this conference, the State Information Technology Minister and Information Technology Secretary will participate. In the first phase of BharatNet, broadband infrastructure has been provided on optical fiber network in one lakh gram panchayats across the country. State Governments will share their plans about availing the Indian Net Framework.
The telecom department will provide a lot of information about the services from BharatNet, so that they can get maximum benefit from the network. Telecom service providers of the Department of Telecommunication have initiated the Center to provide information about services related to the BharatNet structure in the rural areas. These providers will share their experiences in the conference.
The Department of Telecommunications has seen the speed in the last 6 months to complete the work under the first phase. In the first phase of BharatNet, optical fiber connectivity has been provided in more than 1 lakh village panchayats in many states of the country. By December 2017, the Indianet framework will start working in all one lakh gram panchayats. Currently, more than 90 thousand panchayats have been started and 80 thousand village panchayats will be started soon.
In the conference, the Department of Telecom will sign a Memorandum of Understanding with States to implement the second phase of the Indiannet.
--------------------------------------------------------------------------------------------------------------------------------------------
If You have any Questions or Query You can freely ask by put Your valuable comments in the COMMENT BOX BELOW
আপনার যদি কোনও প্রশ্ন থাকে তবে আপনি নিচে COMMENT BOX এ আপনার মূল্যবান মন্তব্যগুলি করতে পারেন ।
--------------------------------------------------------------------------------------------------------------------------------------------
Tweet to @TechxpertBangla
---------------------------------------------------------------------------------------------------------------------------------------------------------------------------- If You have any Questions or Query You can freely ask by put Your valuable comments in the COMMENT BOX BELOW আপনার যদি কোনও প্রশ্ন থাকে তবে আপনি নিচে COMMENT BOX এ আপনার মূল্যবান মন্তব্যগুলি করতে পারেন । #Don't forget to share this post with your friends on social media
Tweet
Follow @TechxpertBangla