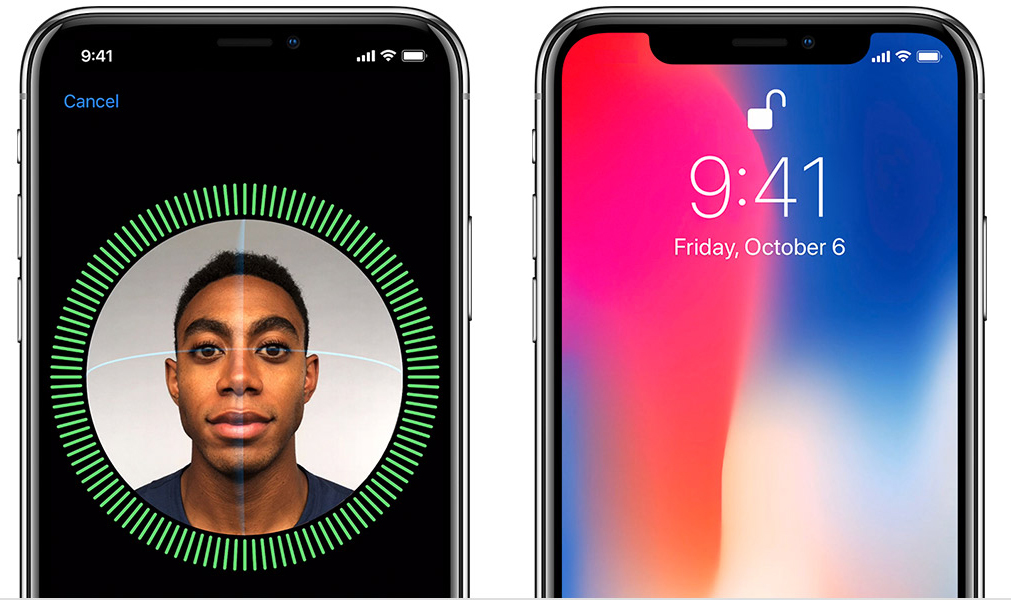 photo credit-INT
Apple's latest iPhone has not been given a home button on the iPhone X. And it's a new True Desktop camera that lets you map your face to the camera. And the use of this mapping can be used to unlock the phone. And it can also be used as 'Apple Pay' feature. Setting up the face id on this phone is quite easy. We will tell you how you can register your face with this biometrics trick on Apple's latest phone.
First of all, go to Settings and go to FaceID & Passcode. Now click on Set Up Face ID and click on the Gate Started option. And now follow some alerts and now when you are asked to move the face, you rotate your face so that the True Distance camera will recognize your face.
This system collects 30,000 points, after that you scan your face in a few seconds, and then this setup will be complete. And you can lock and unlock the phone using your face.
--------------------------------------------------------------------------------------------------------------------------------------------
If You have any Questions or Query You can freely ask by put Your valuable comments in the COMMENT BOX BELOW
আপনার যদি কোনও প্রশ্ন থাকে তবে আপনি নিচে COMMENT BOX এ আপনার মূল্যবান মন্তব্যগুলি করতে পারেন ।
--------------------------------------------------------------------------------------------------------------------------------------------
Tweet to @TechxpertBangla
---------------------------------------------------------------------------------------------------------------------------------------------------------------------------- If You have any Questions or Query You can freely ask by put Your valuable comments in the COMMENT BOX BELOW আপনার যদি কোনও প্রশ্ন থাকে তবে আপনি নিচে COMMENT BOX এ আপনার মূল্যবান মন্তব্যগুলি করতে পারেন । #Don't forget to share this post with your friends on social media
Tweet
Follow @TechxpertBangla