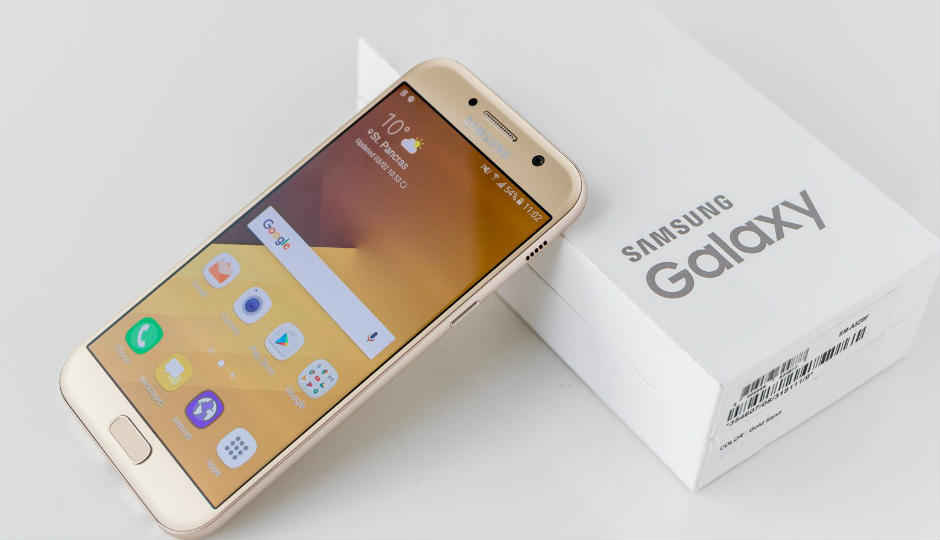 photo credit-INT
Samsung Galaxy A5 and Galaxy A7 will soon compete in the market. Now a new leak has arrived in the market. This is a new topic known. It is known that this phone will be launched very soon and the phone will have a Bluetooth 5.0 feature.
And with this, the Samsung Galaxy A5 Galaxy A7 can have the Exynos 7885 chipset on the phone. For now these two Bluetooth SIG certifications have been received. It is also known from this listing that these two phones will have Bluetooth 5.0. And because of this, the data transfer on this phone can be done more efficiently and connecting the multipaping device to the smartphone.
Just a few days ago Samsung Galaxy A5 2018 was seen on the benchmarking website. This phone can have 4GB RAM and 6GB RAM. This phone can have 7.1 Android Market.
--------------------------------------------------------------------------------------------------------------------------------------------
If You have any Questions or Query You caan freely ask by put Your valuable comments in the COMMENT BOX BELOW
আপনার যদি কোনও প্রশ্ন থাকে তবে আপনি নিচে COMMENT BOX এ আপনার মূল্যবান মন্তব্যগুলি করতে পারেন ।
--------------------------------------------------------------------------------------------------------------------------------------------
Tweet to @TechxpertBangla
---------------------------------------------------------------------------------------------------------------------------------------------------------------------------- If You have any Questions or Query You can freely ask by put Your valuable comments in the COMMENT BOX BELOW আপনার যদি কোনও প্রশ্ন থাকে তবে আপনি নিচে COMMENT BOX এ আপনার মূল্যবান মন্তব্যগুলি করতে পারেন । #Don't forget to share this post with your friends on social media
Tweet
Follow @TechxpertBangla