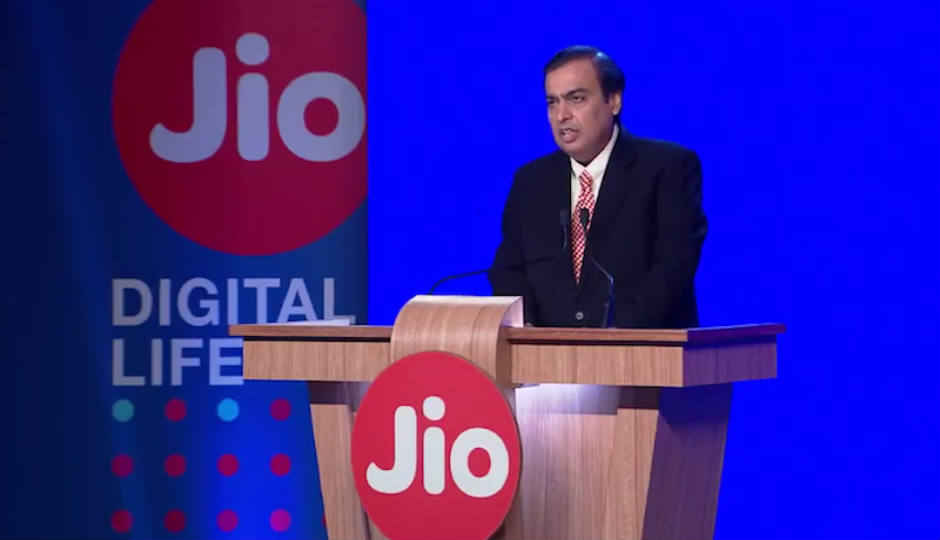 photo credit-INT
Now the jio brings a cashback offer to their prime members. Previously, there was a cashback offer during jio Diwali. Users of this offer will get the facility of up to 2,599 rupees. You must remember that the jio Diwali offer was limited to only 399 taka recharge and this new offer of jio R will be available at all recharge of more than 399 rupees. This offer will be available from November 10 to November 25.
The subscribers who receive the next cashback offer at jio or will get the cashback of Tk 400 for more than 399 rupees via recharge majors or via jio .com. This cashback can be found as 8 vouchers for 50 rupees. Besides, if you recharge with digital wallet, you will get cashback there.
For example, if you are a new user of jio Network, then you can get a new join of NetWire and recharge it using Amazon Pulse 459 but you will get a cash balance of more than 400 taka with a cashback of 99 paise cashback, that means you will get a cashback of Rs 499. .
Apart from cashback, the jio offers more than 2,599 taka. With cashback offer, you get a discount of Rs 399 from ajio.com for Tk 1500 or more. And there will be available up to 500 taka discount on the purchase of more than Tk 1,999 from RelianceTrade.com.
This is not the end of the partnership with jio.Com, and if you book a domestic flight ticket for this round trip from this website, then you will get a cashback of 1000 rupees, and a one-way ticket will get a discount of 500 rupees.
--------------------------------------------------------------------------------------------------------------------------------------------
If You have any Questions or Query You can freely ask by put Your valuable comments in the COMMENT BOX BELOW
আপনার যদি কোনও প্রশ্ন থাকে তবে আপনি নিচে COMMENT BOX এ আপনার মূল্যবান মন্তব্যগুলি করতে পারেন ।
--------------------------------------------------------------------------------------------------------------------------------------------
Tweet to @TechxpertBangla
---------------------------------------------------------------------------------------------------------------------------------------------------------------------------- If You have any Questions or Query You can freely ask by put Your valuable comments in the COMMENT BOX BELOW আপনার যদি কোনও প্রশ্ন থাকে তবে আপনি নিচে COMMENT BOX এ আপনার মূল্যবান মন্তব্যগুলি করতে পারেন । #Don't forget to share this post with your friends on social media
Tweet
Follow @TechxpertBangla