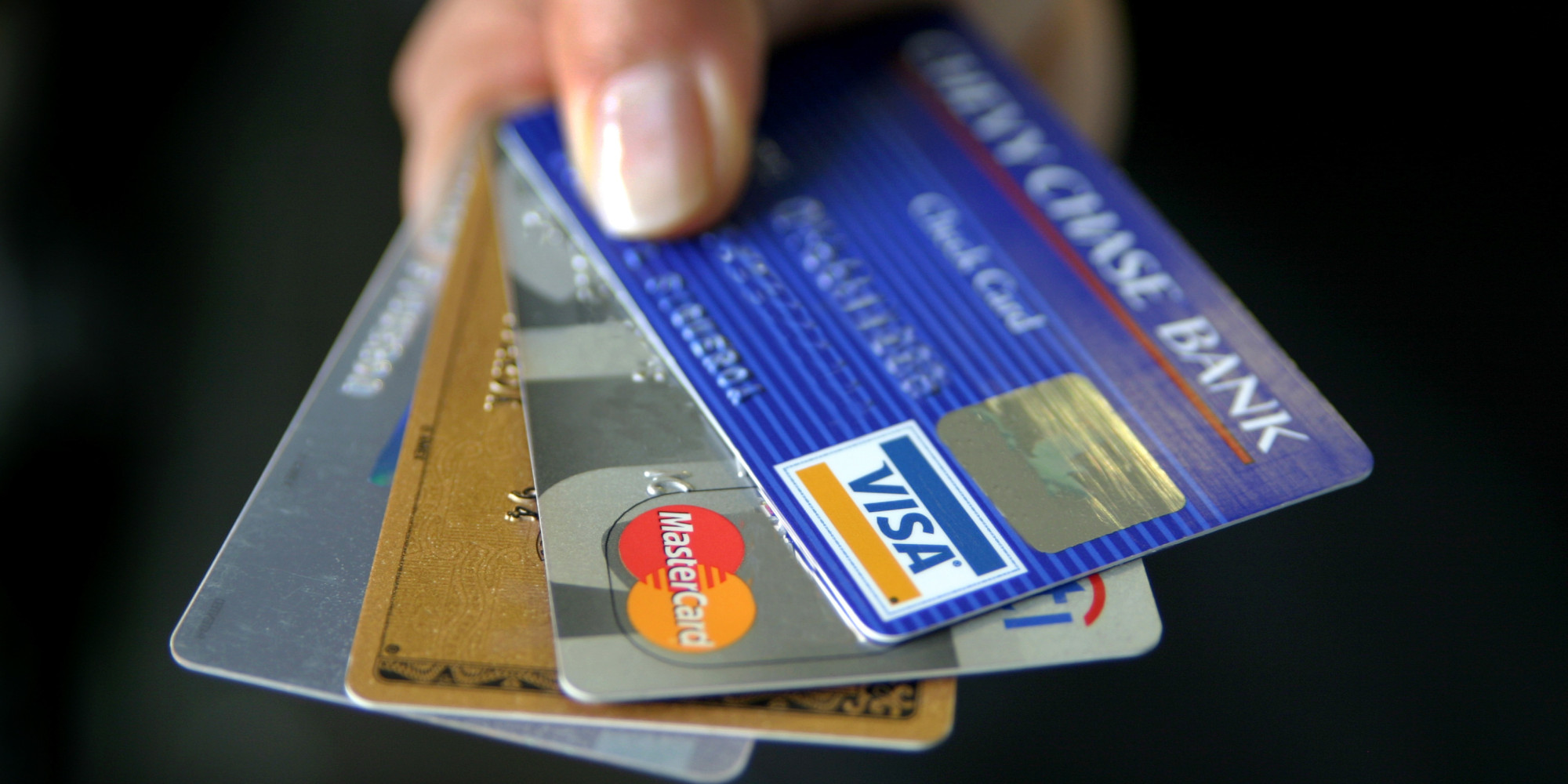 photo credit-INT
But have you ever thought that being digitized is not empty with danger? From the electronic purse you are using freely, all your data is registered to the company where you have made payment.
To secure this method of payment, Karlsruhe Institute of Technology has developed a secure system. By which the details of the common man's account can be secured. Using the Central Data Base, cryptography experts have found a new way to protect information from the account balance of the leak.
The name of that method is Black Box Accumulation Plus Protocol. Through this method, the account details of the customer, which will be required, will be transferred only and the remaining details will remain secure. If the details of your account are used by any other suspect through the protocols used in it, then all information will be automatically disclosed.
----------------------------------------------------------------------------------------------------------------------------------------------------------
If You have any Questions or Query You can freely ask by put Your valuable comments in the COMMENT BOX BELOW
আপনার যদি কোনও প্রশ্ন থাকে তবে আপনি নিচে COMMENT BOX এ আপনার মূল্যবান মন্তব্যগুলি করতে পারেন ।
----------------------------------------------------------------------------------------------------------------------------------------------------------
Tweet to @TechxpertBangla
---------------------------------------------------------------------------------------------------------------------------------------------------------------------------- If You have any Questions or Query You can freely ask by put Your valuable comments in the COMMENT BOX BELOW আপনার যদি কোনও প্রশ্ন থাকে তবে আপনি নিচে COMMENT BOX এ আপনার মূল্যবান মন্তব্যগুলি করতে পারেন । #Don't forget to share this post with your friends on social media
Tweet
Follow @TechxpertBangla