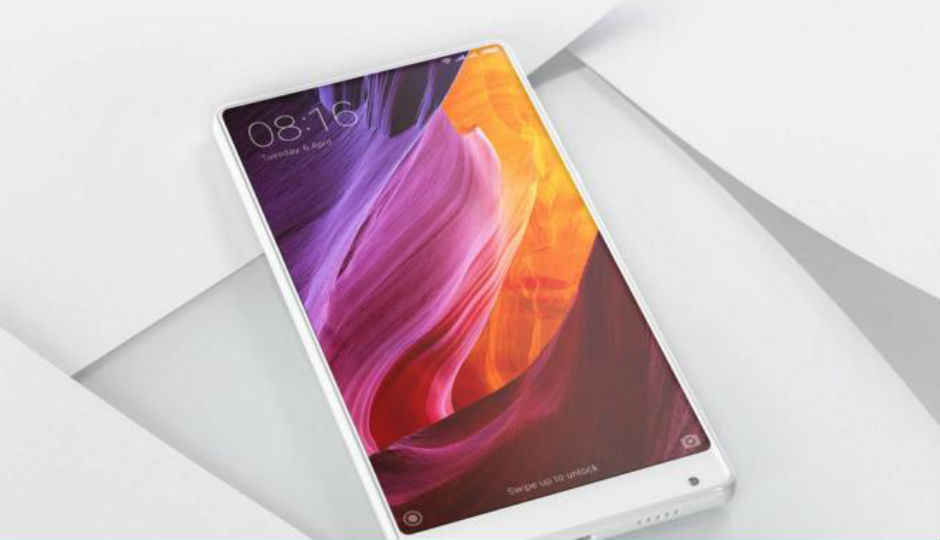 photo credit-INT
Xiaomi Mi Mix will be the next handset so that MIUI 9 updates are available. Tsunami's flagship device officially started receiving MIUI V9.1.2.0.NAHCNEI updates in 2016.
MIUI 9 Android 7.0 is connected with the nougat and it will feature a number of new features, such as Home Screen Assistance, Stelter Screen Mode for Apps, Homescreen Animated App, and a number of features.
The Xiaomi Mi MIX smartphone was launched in October 2016. This phone has a 6.40-inch touchscreen display with 1080 x 2040 pixel resolution. This device includes the quad-core Snapdragon 821 processor and includes 4GB RAM and 128GB internal storage.
Xiaomi Mi Miix has a 16-megapixel primary camera and this device has a 5-megapixel front shooter for cell phones.
Recently, MIUI 9 started getting updates for Xiaomi Mi 5 and Mi 5s Plus.
----------------------------------------------------------------------------------------------------------------------------------------------------------
If You have any Questions or Query You can freely ask by put Your valuable comments in the COMMENT BOX BELOW
আপনার যদি কোনও প্রশ্ন থাকে তবে আপনি নিচে COMMENT BOX এ আপনার মূল্যবান মন্তব্যগুলি করতে পারেন ।
----------------------------------------------------------------------------------------------------------------------------------------------------------
Tweet to @TechxpertBangla
---------------------------------------------------------------------------------------------------------------------------------------------------------------------------- If You have any Questions or Query You can freely ask by put Your valuable comments in the COMMENT BOX BELOW আপনার যদি কোনও প্রশ্ন থাকে তবে আপনি নিচে COMMENT BOX এ আপনার মূল্যবান মন্তব্যগুলি করতে পারেন । #Don't forget to share this post with your friends on social media
Tweet
Follow @TechxpertBangla