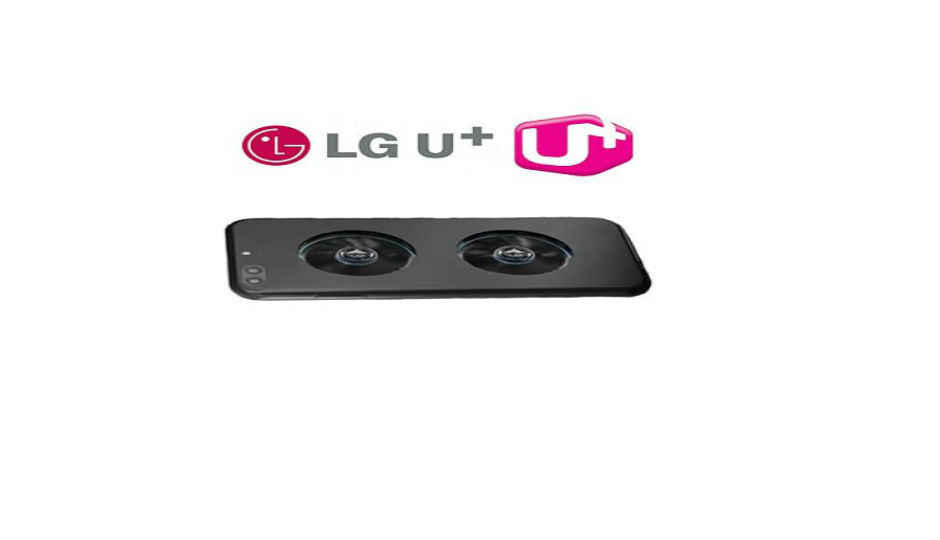 photo credit-INT
The world of this world of technology has always been advancing in some way. And with that progress LG has come up with a new technology. Because they are now bringing the phone and the drone together. Yes, the LG is bringing the drone phone
LG will launch the first drone phone, called LG U +. In this modern age, there was a lack of such a phone. The presence of the Algorithm drone phone in order to meet that shortfall. Yes, LG is truly bringing the first drone phone. Although this phone is not available now, it can be said that this is a new type of phone. The company announced its new Twin One drone phone project.
Drone cameras are also used for various purposes. And now this new phone is coming back to everyone. This new phone will allow the air to float during a video call or selfie. LG Giac has developed this LG U + phone. This drone phone device can drift up to 360. It will work both air and ground. This device will be able to offer fluid lights up to 5000cd altitude and change to self-changing. LG has named this project 505 BY LGU +.
The prototype of this phone is much better than the previous phone. Now the people are waiting for this phone to see when this LG U + drone phone will launch.
--------------------------------------------------------------------------------------------------------------------------------------------
If You have any Questions or Query You can freely ask by put Your valuable comments in the COMMENT BOX BELOW
আপনার যদি কোনও প্রশ্ন থাকে তবে আপনি নিচে COMMENT BOX এ আপনার মূল্যবান মন্তব্যগুলি করতে পারেন ।
--------------------------------------------------------------------------------------------------------------------------------------------
Tweet to @TechxpertBangla
---------------------------------------------------------------------------------------------------------------------------------------------------------------------------- If You have any Questions or Query You can freely ask by put Your valuable comments in the COMMENT BOX BELOW আপনার যদি কোনও প্রশ্ন থাকে তবে আপনি নিচে COMMENT BOX এ আপনার মূল্যবান মন্তব্যগুলি করতে পারেন । #Don't forget to share this post with your friends on social media
Tweet
Follow @TechxpertBangla