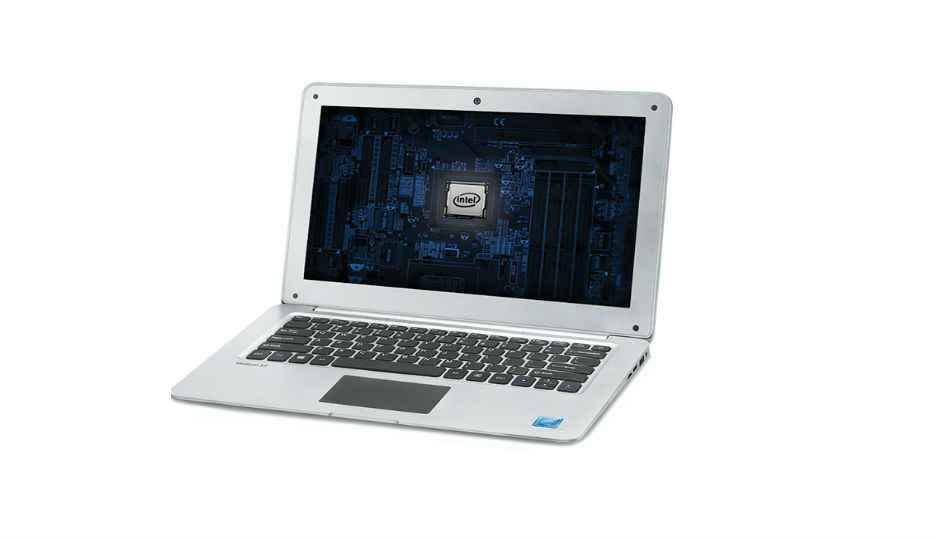 photo credit-INT
The country's mobile handset company Lava launched 12.5-inch Helium 12 Notebook. Its price is Tk 12,999. It is still the largest screen notebook in the company.
This notebook weighs only 1.3 kilograms. Intel has a quadco processor, with speed of 1.88 GHz, and it has the Anniversary Edition of the 10th.
Lava International's senior official and chief Gaurav Nigam said that "we think of light weight for our modern planets in terms of the needs of today's big screen notebooks, which represent large parts of the mobile workforce".
This notebook has a memory of 32 GB with 10,000mAh battery, which can be expanded to 128 GB with memory card up to 1 TB via external hard disk.
--------------------------------------------------------------------------------------------------------------------------------------------
If You have any Questions or Query You can freely ask by put Your valuable comments in the COMMENT BOX BELOW
আপনার যদি কোনও প্রশ্ন থাকে তবে আপনি নিচে COMMENT BOX এ আপনার মূল্যবান মন্তব্যগুলি করতে পারেন ।
--------------------------------------------------------------------------------------------------------------------------------------------
Tweet to @TechxpertBangla
---------------------------------------------------------------------------------------------------------------------------------------------------------------------------- If You have any Questions or Query You can freely ask by put Your valuable comments in the COMMENT BOX BELOW আপনার যদি কোনও প্রশ্ন থাকে তবে আপনি নিচে COMMENT BOX এ আপনার মূল্যবান মন্তব্যগুলি করতে পারেন । #Don't forget to share this post with your friends on social media
Tweet
Follow @TechxpertBangla