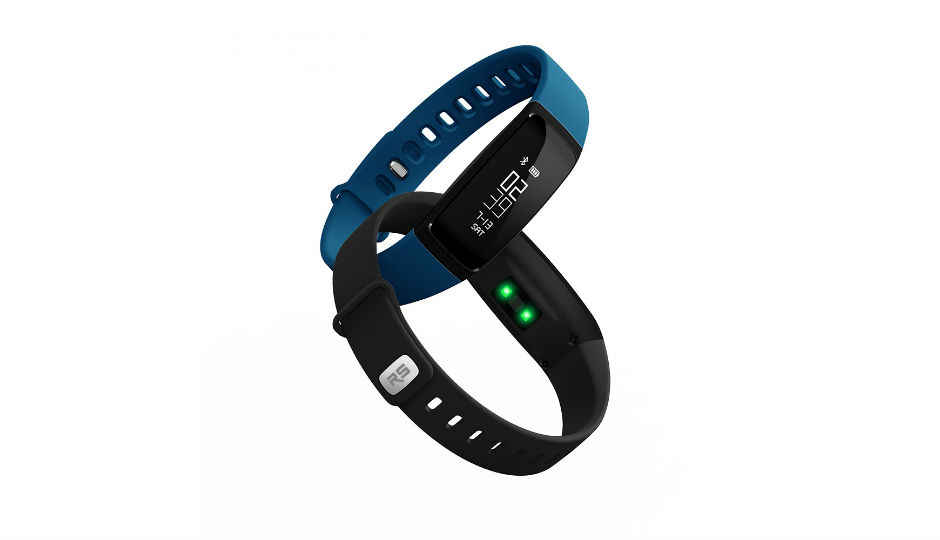 photo credit-INT
China's SmartGadget maker Siberson launched their FTSE Tracker series 'Web BP' and 'Web Fit' on Friday. Their price is Tk 3,299 and Tk 2,199 respectively. The 'Web BP' has a sensor logo that monitors blood pressure and 'Web Fit' can be used to track the speed of the whole day.
Sibsong's chief executive Naveen Kumar said in a statement that "We are thrilled by the introduction of the 'premium fitness tracker' Web BP '' and 'Web Fit' launching in the Indian market."
Sisong's co-founder Liyu Chunming said, "We are responsible for the spread of consciousness and its spread, and with this, we also try to make them fun".
--------------------------------------------------------------------------------------------------------------------------------------------
If You have any Questions or Query You can freely ask by put Your valuable comments in the COMMENT BOX BELOW
আপনার যদি কোনও প্রশ্ন থাকে তবে আপনি নিচে COMMENT BOX এ আপনার মূল্যবান মন্তব্যগুলি করতে পারেন ।
--------------------------------------------------------------------------------------------------------------------------------------------
Tweet to @TechxpertBangla
---------------------------------------------------------------------------------------------------------------------------------------------------------------------------- If You have any Questions or Query You can freely ask by put Your valuable comments in the COMMENT BOX BELOW আপনার যদি কোনও প্রশ্ন থাকে তবে আপনি নিচে COMMENT BOX এ আপনার মূল্যবান মন্তব্যগুলি করতে পারেন । #Don't forget to share this post with your friends on social media
Tweet
Follow @TechxpertBangla