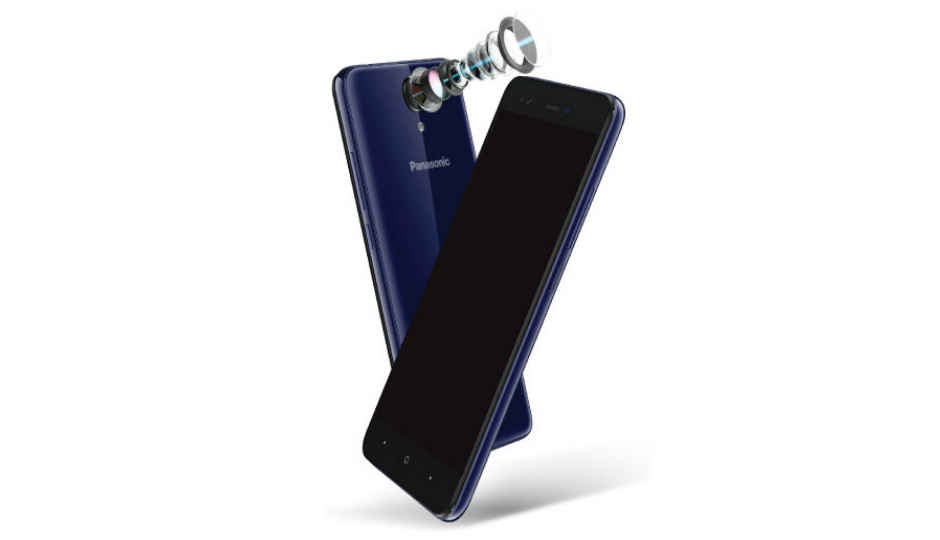 photo credit-INT
Panasonic launches its P-series 'P91' smartphone and expands. The price of this phone is 6,490 taka. It's a 5-inch HD IPS display and 8 MP Rear R5 and 5 MP Front Cameras.
This smartphone has 1 GB of RAM and 16 GB storage which can be increased to 128 GB. This phone runs on Android nougat 7.0.
Pankaj Rana, Business Head of Panasonic India-Mobility Division, said, "We have given good features with 'P91'. Our new smartphone has good sound quality, non-hybrid SIM slots, and interesting back painting. "
The company said that this new phone has a 2500 mAh battery.
Panasonic's new 'P91' phone can be found in all three Panasonic Panasonic's official stores.
----------------------------------------------------------------------------------------------------------------------------------------------------------
If You have any Questions or Query You can freely ask by put Your valuable comments in the COMMENT BOX BELOW
আপনার যদি কোনও প্রশ্ন থাকে তবে আপনি নিচে COMMENT BOX এ আপনার মূল্যবান মন্তব্যগুলি করতে পারেন ।
----------------------------------------------------------------------------------------------------------------------------------------------------------
Tweet to @TechxpertBangla
---------------------------------------------------------------------------------------------------------------------------------------------------------------------------- If You have any Questions or Query You can freely ask by put Your valuable comments in the COMMENT BOX BELOW আপনার যদি কোনও প্রশ্ন থাকে তবে আপনি নিচে COMMENT BOX এ আপনার মূল্যবান মন্তব্যগুলি করতে পারেন । #Don't forget to share this post with your friends on social media
Tweet
Follow @TechxpertBangla