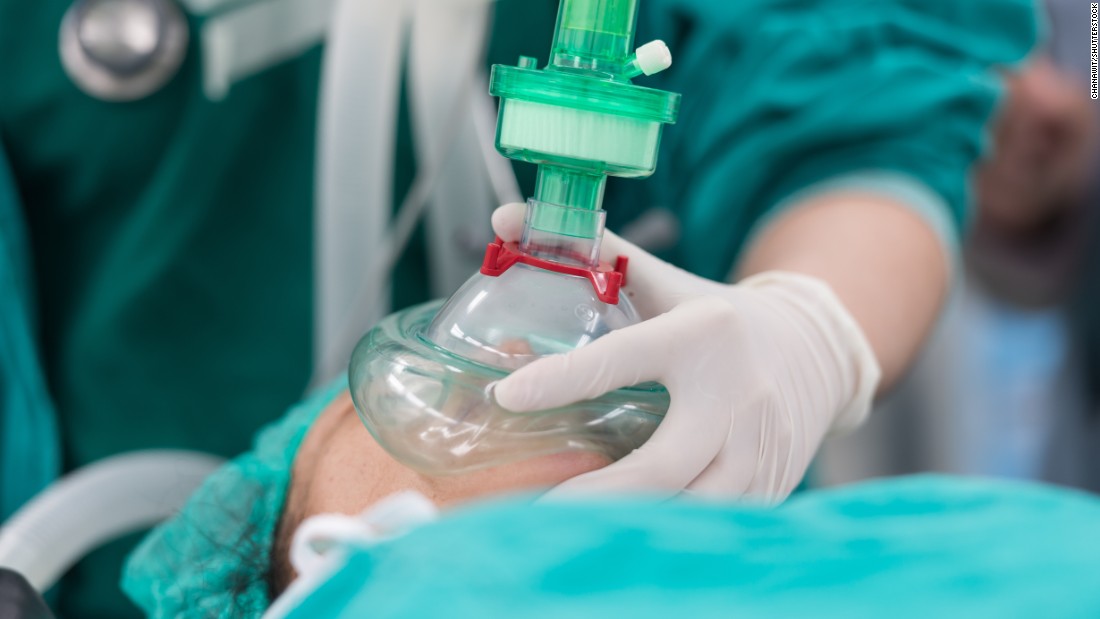 photo credit-INT
Calcutta, November 19: A complaint was made against the medical college and hospital of Calcutta. The deceased was identified as Sandeep Pal Chowdhury (52). This morning he died. The house is located in the Girishpark area of ​​Kolkata. Today protests in the hospital protest the family members of the deceased.
On Nov 10, he was admitted to the Calcutta Medical College Hospital after suffering chest pain. Complaints, doctors in the hospital said, there is no such problem. So he was asked to show in the outdoor section. On Saturday, the patient's family, after showing Sandip Babu at the Outdoor Cardio Department, the duty doctor ordered him to be admitted in the immediate emergency. But there is no bed in the cardio department because he is admitted to the Department of Medicine.
The family's complaint, in the Department of Medicine, was left untreated for the patient. Even till yesterday, no doctor came. As a result, he died without treatment.
----------------------------------------------------------------------------------------------------------------------------------------------------------
If You have any Questions or Query You can freely ask by put Your valuable comments in the COMMENT BOX BELOW
আপনার যদি কোনও প্রশ্ন থাকে তবে আপনি নিচে COMMENT BOX এ আপনার মূল্যবান মন্তব্যগুলি করতে পারেন ।
----------------------------------------------------------------------------------------------------------------------------------------------------------
---------------------------------------------------------------------------------------------------------------------------------------------------------------------------- If You have any Questions or Query You can freely ask by put Your valuable comments in the COMMENT BOX BELOW আপনার যদি কোনও প্রশ্ন থাকে তবে আপনি নিচে COMMENT BOX এ আপনার মূল্যবান মন্তব্যগুলি করতে পারেন । #Don't forget to share this post with your friends on social media
Tweet
Follow @TechxpertBangla