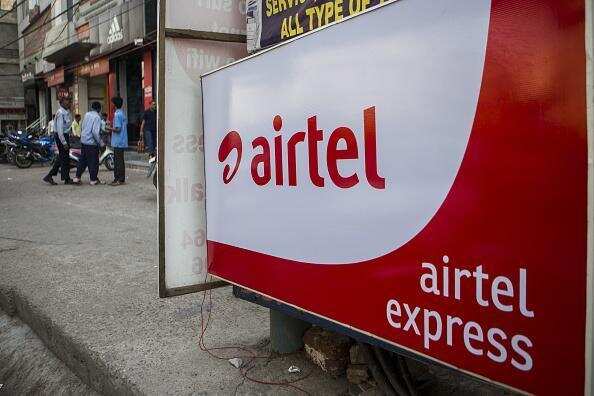 photo credit-INT
Since last year, when Reliance Jio brought 4G services in the Indian telecom market, other Indian telecom companies also offered cheap data and voice calls from that time. The telecom industry has progressed significantly. Now many companies are servicing themselves by merging with many companies.
On the other hand, Reliance Geo is presenting with one offer after one. And of all these, 130 million subscribers have joined themselves. According to the India Ratings and Research report, Geo Bharti Airtel did not affect Idea Cellular and Vodafone India in the same way.
It has been reported from the report that this year, the active subscriber base of all major companies, except Bharti Airtel, has dropped. Airtel added 23 million VLRs (Visit Location Register) in this fiscal year. Idea Cellular and Vodafone decreased by 11.9 million and 5.1 VLR subscribers respectively this year It is also reported from the report that until August 2017, the number of geo subscribers was 133 million. The company said that every month the company added 4-5 million subscribers. But its active subscriber is going down to 100 million, the visitor's registrar in August 2017 was measured to 75 percent.
---------------------------------------------------------------------------------------------------------------------------------------------------------------------------- If You have any Questions or Query You can freely ask by put Your valuable comments in the COMMENT BOX BELOW আপনার যদি কোনও প্রশ্ন থাকে তবে আপনি নিচে COMMENT BOX এ আপনার মূল্যবান মন্তব্যগুলি করতে পারেন । #Don't forget to share this post with your friends on social media
Tweet
Follow @TechxpertBangla