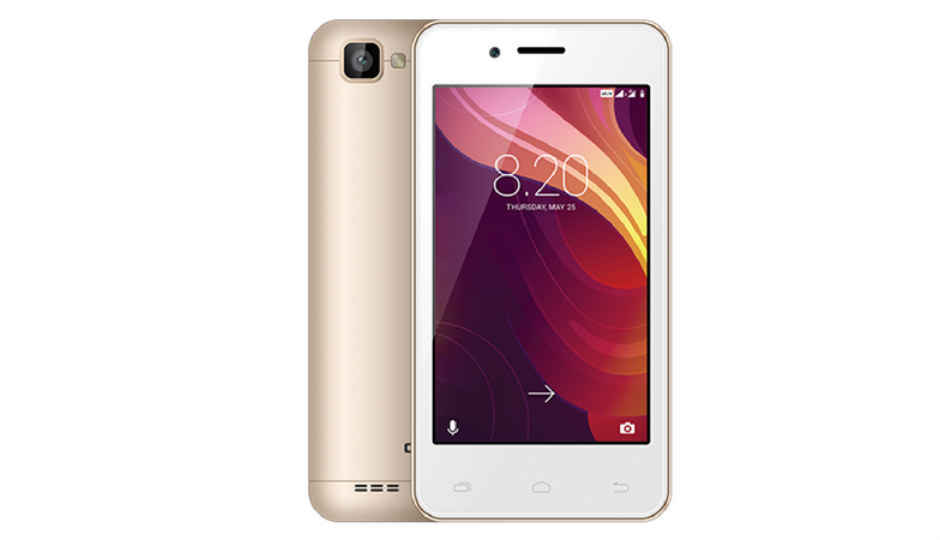 photo credit-INT
Bharti Airtel Mobile Phone Launched with Silicon 4G Smartphone for its customers at 1,349 In a statement, the company said Monday that this deal was originally the first part of the plan to name the company 'Myera Pahla Smartphone' or 'My First Smartphone'. Thus Airtel plans to launch a smartphone phone at the price of feature phones together with the creation of the device.
The 'Celkon Smart 4G' (which can be bought at a price of 3,500) has a 4-inch touchscreen, dual SIM slot and a MEMRODA phone. This is a 4G smartphone that will provide all the services of the Google Play Store, so that YouTube, Facebook and WhatsApp are available.
This device will be pre-loaded with MyTeal App, Bing Music and Airtel TV app. Airtel launches new smartphone with a monthly package of 169, so that there are many benefits of calling and data.
Bharti Airtel's Director and Chief Advertising Officer Raj Pudipendi said that "We have made a deal with Silicon in our effort to create an" open anticipated mechanism "of low-cost devices to create alternative smartphone markets.
To avail this offer, customers will have to pay a down payment of Tk 2,849 and recharge up to 169 rupees per month for 36 months. After 18 months, customers will get a refund of 500 taka and after 36 months there will be a cash refund of 1,000 rupees. In this way the subscribers will get a total of 1,500 taka.
--------------------------------------------------------------------------------------------------------------------------------------------
If You have any Questions or Query You caan freely ask by put Your valuable comments in the COMMENT BOX BELOW
আপনার যদি কোনও প্রশ্ন থাকে তবে আপনি নিচে COMMENT BOX এ আপনার মূল্যবান মন্তব্যগুলি করতে পারেন ।
--------------------------------------------------------------------------------------------------------------------------------------------
Tweet to @TechxpertBangla
---------------------------------------------------------------------------------------------------------------------------------------------------------------------------- If You have any Questions or Query You can freely ask by put Your valuable comments in the COMMENT BOX BELOW আপনার যদি কোনও প্রশ্ন থাকে তবে আপনি নিচে COMMENT BOX এ আপনার মূল্যবান মন্তব্যগুলি করতে পারেন । #Don't forget to share this post with your friends on social media
Tweet
Follow @TechxpertBangla